What an amazing showcase this weekend at the 30th Annual Virginia Film Festival in Charlottesville, VA. AN ACT OF TERROR held its WORLD PREMIERE before the screening of AN OUTRAGE with Richmond directors Hannah Ayers & Lance Warren.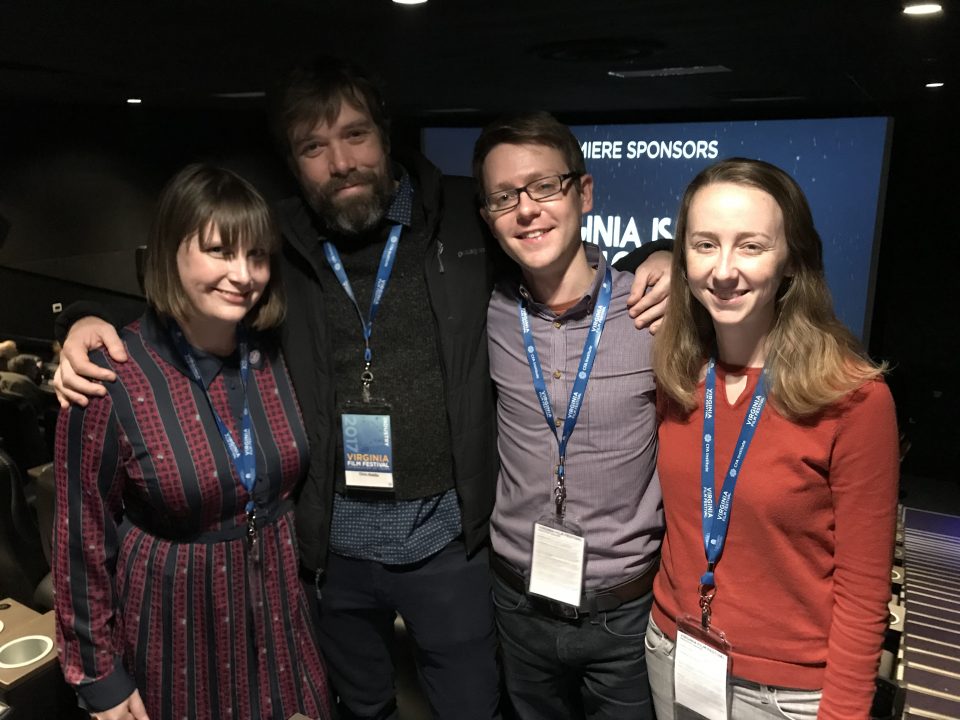 And to top it all off, WE WON THE AUDIENCE AWARD FOR BEST SHORT NARRATIVE!  We are so honored to be receiving this recognition and APPRECIATE ALL WHO CAME OUT TO VOTE!
Because of you Virginia Christian's story has been resurrected.  We hope that generations of audiences will recognize the need for stories like Virgie's that bring up the tough discussion of social injustice.  Film is the form that can approach these topics with an empathetic approach.  An approach we hope can move minds, as much as hearts.
Please help spread the word to have Virgie's story.  FACEBOOK, TWITTER, INSTAGRAM…. The more people know, the higher the chances this short will be screened at a film festival near you!
CONGRATS TO ALL OUR CREW & CAST! And special SHOUT OUT to Ashley Brim & Chris Riddle who brought this piece of #hiddenhistory back to life.  Thank you for including me in the journey.  So proud to have been a part of it.