Hey everyone!
Has been a super busy season so far with two fantastic shows now under my belt!  After moving back from Puerto Rico post "Chula" shoot with Ms. Victoria E. Soberal, I jumped right on board the Kennedy Center Honors in Washington D.C.  What a show – worked with the best of the best in television production and was a great tribute to the fabulous talent whose work has shaped our culture and history.
Dustin Hoffman, NataliaMakarova, Buddy Guy, David Letterman and Led Zeppelin.  These artists' work goes beyond intention – it transmits into legacy.  An honor and a priveledge as always.  Hope I can help next year!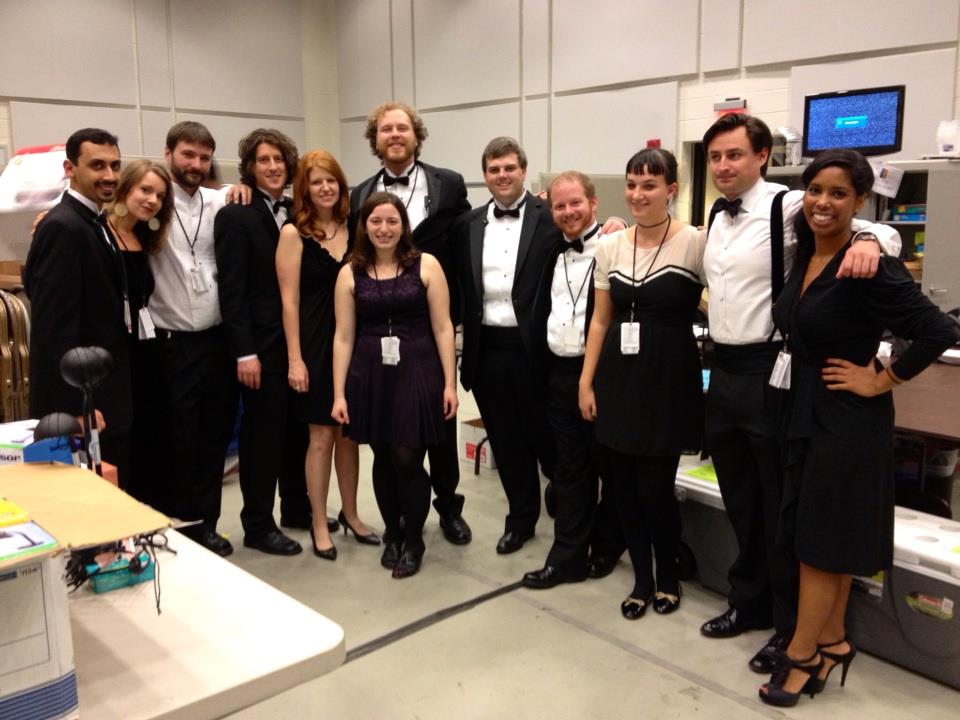 After Kennedy Center Honors, jumped straight into Christmas in Washington that was shot at the National Building Museum in DC.  This time it was fun credentialing time and was behind the scenes with some great talent singing Christmas classics!  And since the event was produced by TNT, got to hang out with some of my favorite Turner Network toons as seen above.  The event was a benefit for the Children's Memorial Hospital with a lot of kids having the chance to join us for the show having just been released from there.
Things got a little controversial with Psy performing, but think the President was still able to get down with it during the show: http://youtu.be/FB73L8wvm5s
Has been a great 2012 and next stop… the Inauguration!