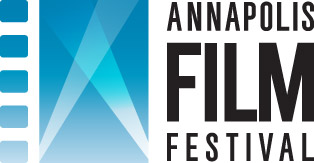 "BORIS (aka John Murphy Comes To America!)" will be screened March 21-24th, 2013 at the inaugural Annapolis Film Festival in Annapolis, MD!
We are excited about this invitation and "BORIS"'s North American Premiere!  The short will be featured in the Student Short Segment of the festival.  For more information, or tickets, follow this link:
http://www.annapolisfilmfestival.net/
TALK MOVIE TO ME!