Wow… it has been way too long since I updated about my adventures!  Let's see…
April and May 2013 was a very exciting two months.  This year I jumped on board the Billboard Awards in Las Vegas and never imagined how awesome a trip it was!  Out of all the shows so far, this was the most spectacular collaboratively, and getting to work in the office this time too I got to see the process hands on.  Production-wise, I learned a lot and loved the team we had this year.
So what highlights have we?  Well, being a Vegas virgin, it was surely an experience.  Having friends to guide you along the way helps too.  The trip out was… a trip to say the least 🙂  A good laugh in a desert is always a pleasure and coming across these fellas was a good reason to: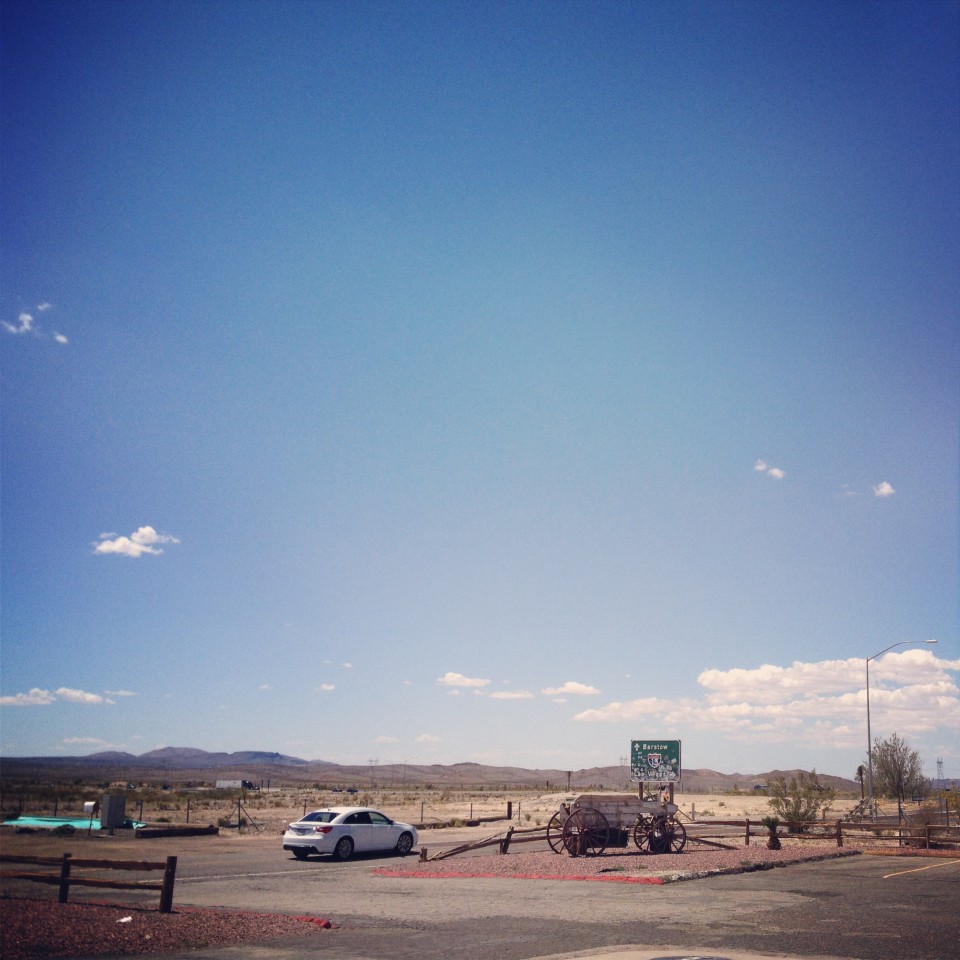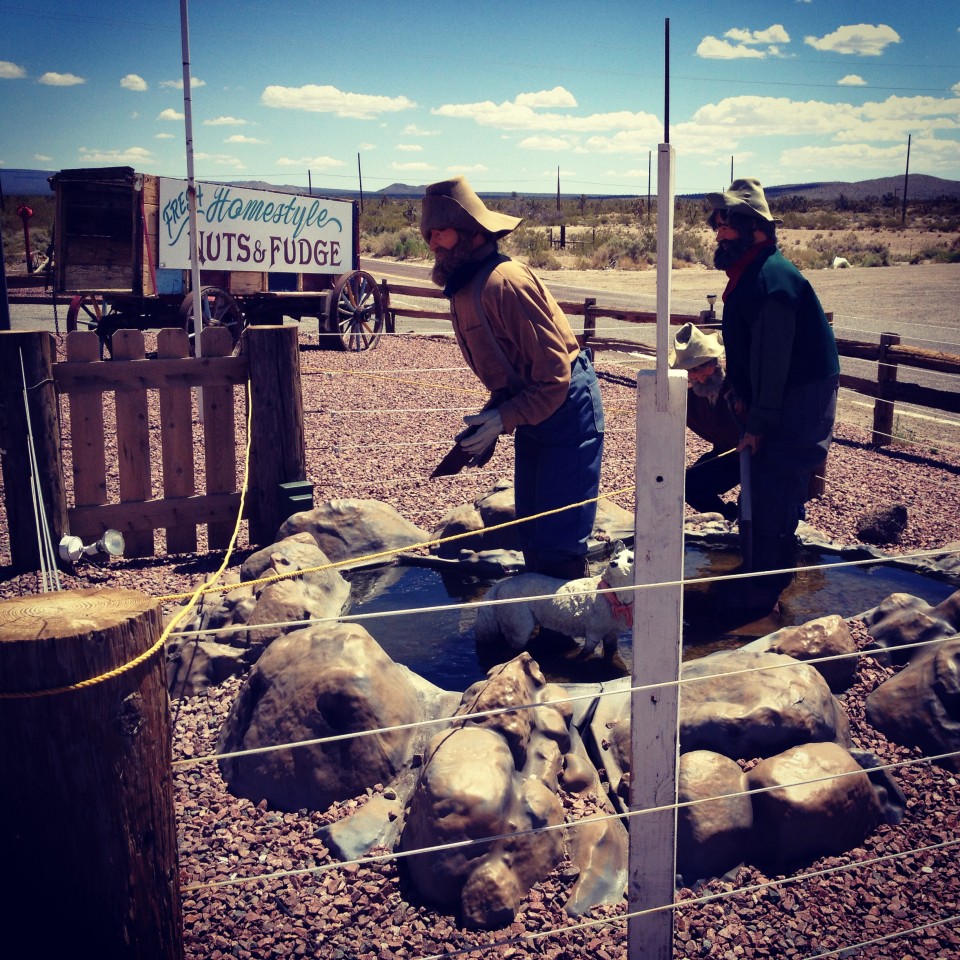 First night involved pool side drinks at the MGM Grand and a night on the town.
You ever need an awesome burger, Gordan Ramsey's I cannot stop raving about.  Besides food and friends there was gambling of course.  Luckily, I only gained more than I lost.  $900 later I called it a week.
Then, came show day:
Samsung was our fabulous sponsor.  Every tablet and phone you saw on screen was charged with care by a helpful team in the back.  In between commercials, we passed out the tablets for the Taylor Swift award reveal.  Seeing that there needed to be some space between mosh pit members, I got to be a  bouncer to hold some of the cast back.  Waiting between segments though, there was another performance before the announcement:
Justin Beiber Performing "Take You" at the 2013 Billboard Awards
Now, I have never considered myself a fan, but once you get to see Mr. Beiber in concert I got to admit: he was pretty cool.  Chill dude, got along with all my friends on set, and refused to lip sync that night while dancing.  Justin, I support.
By the end, the reveal was a success!  Shouts out to BlueWater Technologies and Baltimore-based WhamCity Lights for their collaboration on the tablet reveals and IconaPop song!
The night was a big success for Taylor Swift, Prince had a sick set, and a new favorite song on my playlist, "Merry Go 'Round" by Kacey Musgraves.  Looking forward to next year and another opportunity to work with this team again.