For those near the Western region of Puerto Rico:
CASTING CALL!!!!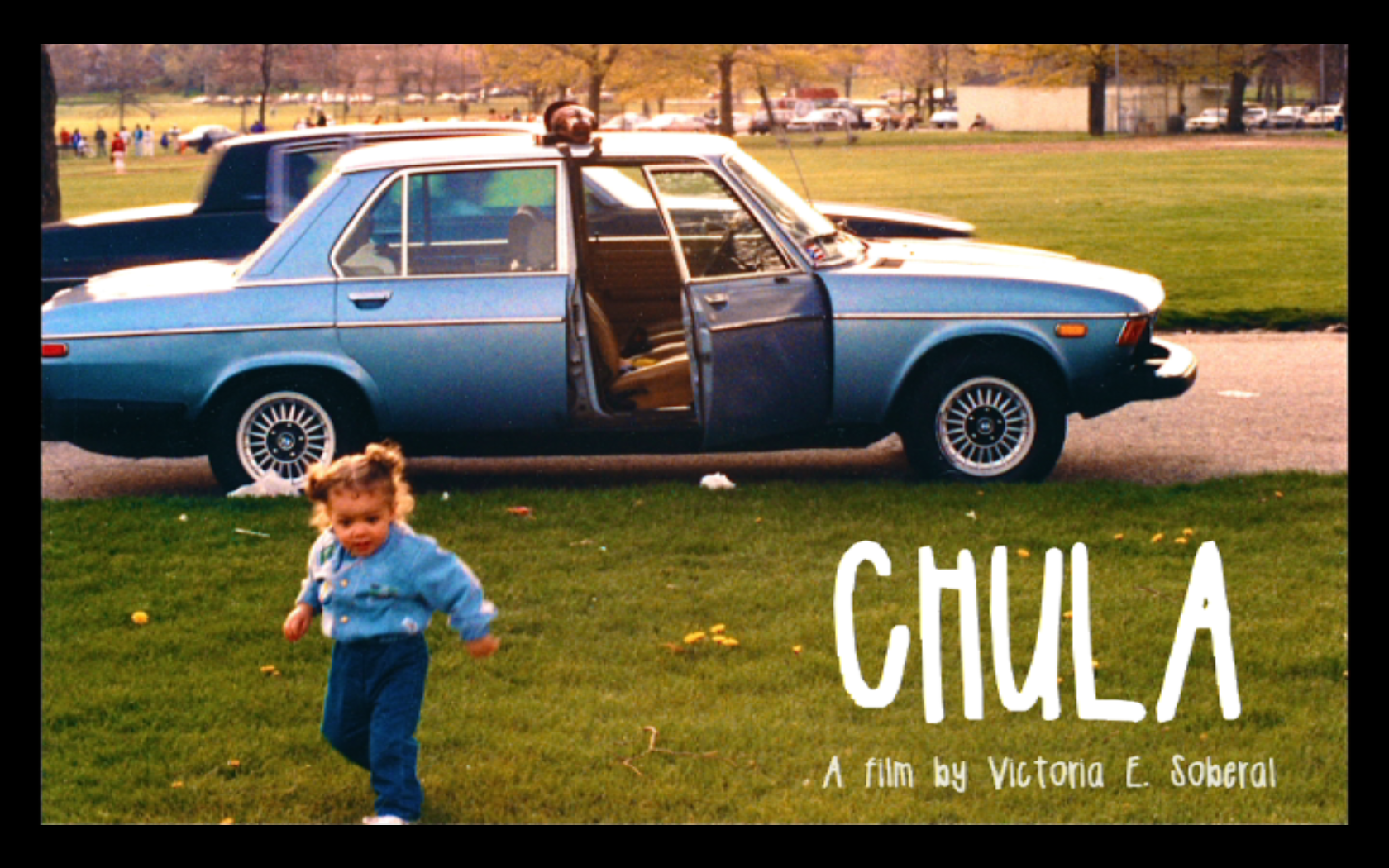 CUANDO:
Wednesday, November 7th, 2012 from 3pm-5pm
DONDE:  La Escuela de Bellas Artas in Arecibo, PR near Santana next to the Sup Vocational Nueva (Antonio Luchetti).
QUIÉN: Seeking adult males 24-35, young men ages 14-18, boys and girls between 7-10, and little ladies from 3-5 years old.