FINAL CASTING CALL for VIctoria E. Soberal's "CHULA"!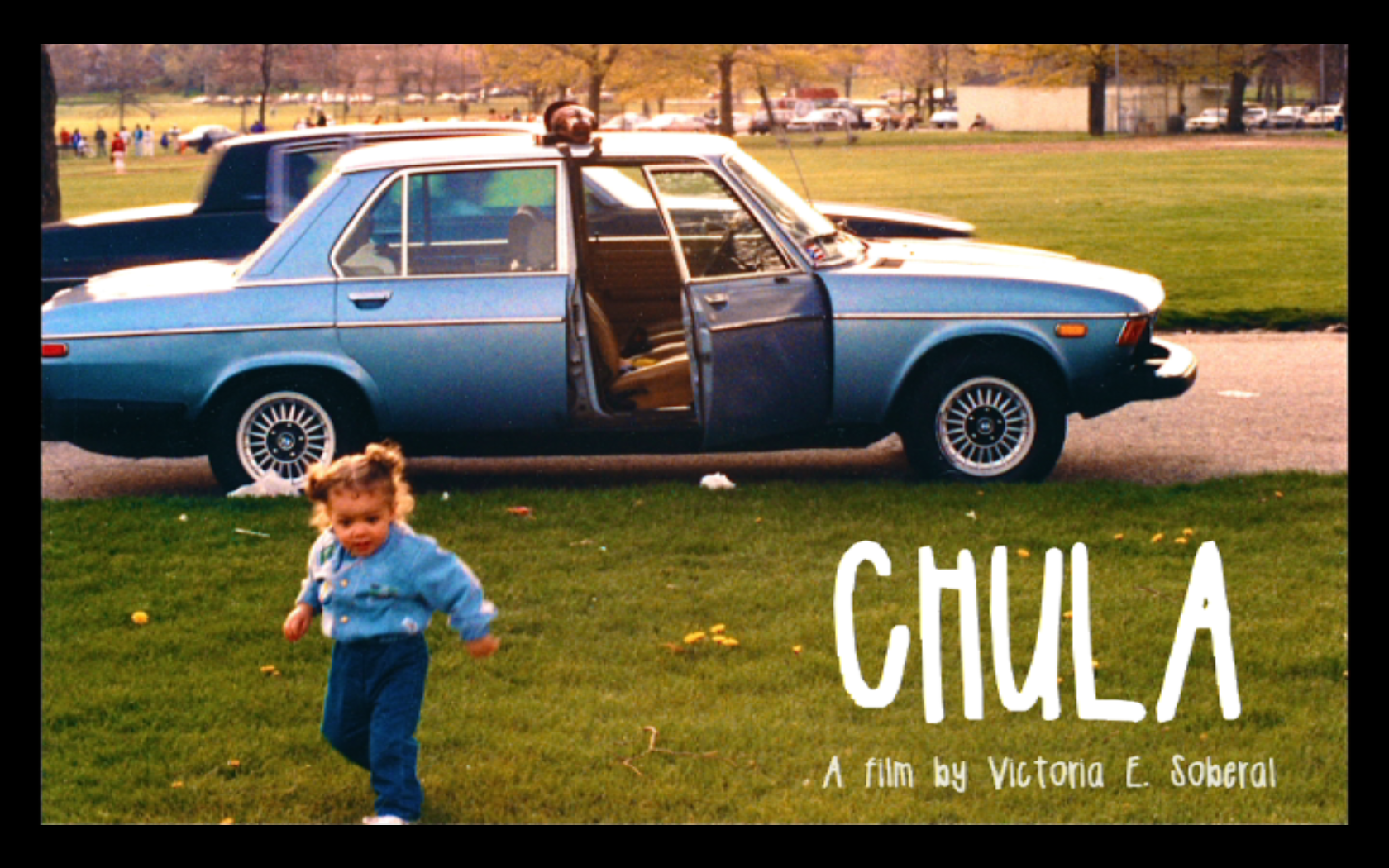 Cuando:
Tuesday, November 13 from 5:30 to 6pm
Donde:
University of Puerto Rico – Arecibo (CUTA), Theater Auditorium
Quién:
√ Spunky, feisty women from late-20s to mid-30s to play a bride.
√ Intimidating, Mafiosa men late-20s to mid- 30s.
See you there!